iLex Connect Suite – Connecting People, Markets and Data
.
Power your day-to-day and work smarter with iLex Connect Suite's integrated solutions.
Access global loan markets, grow your network and investor intel, actively manage your loan portfolio and analyse market trends to identify new opportunities before others.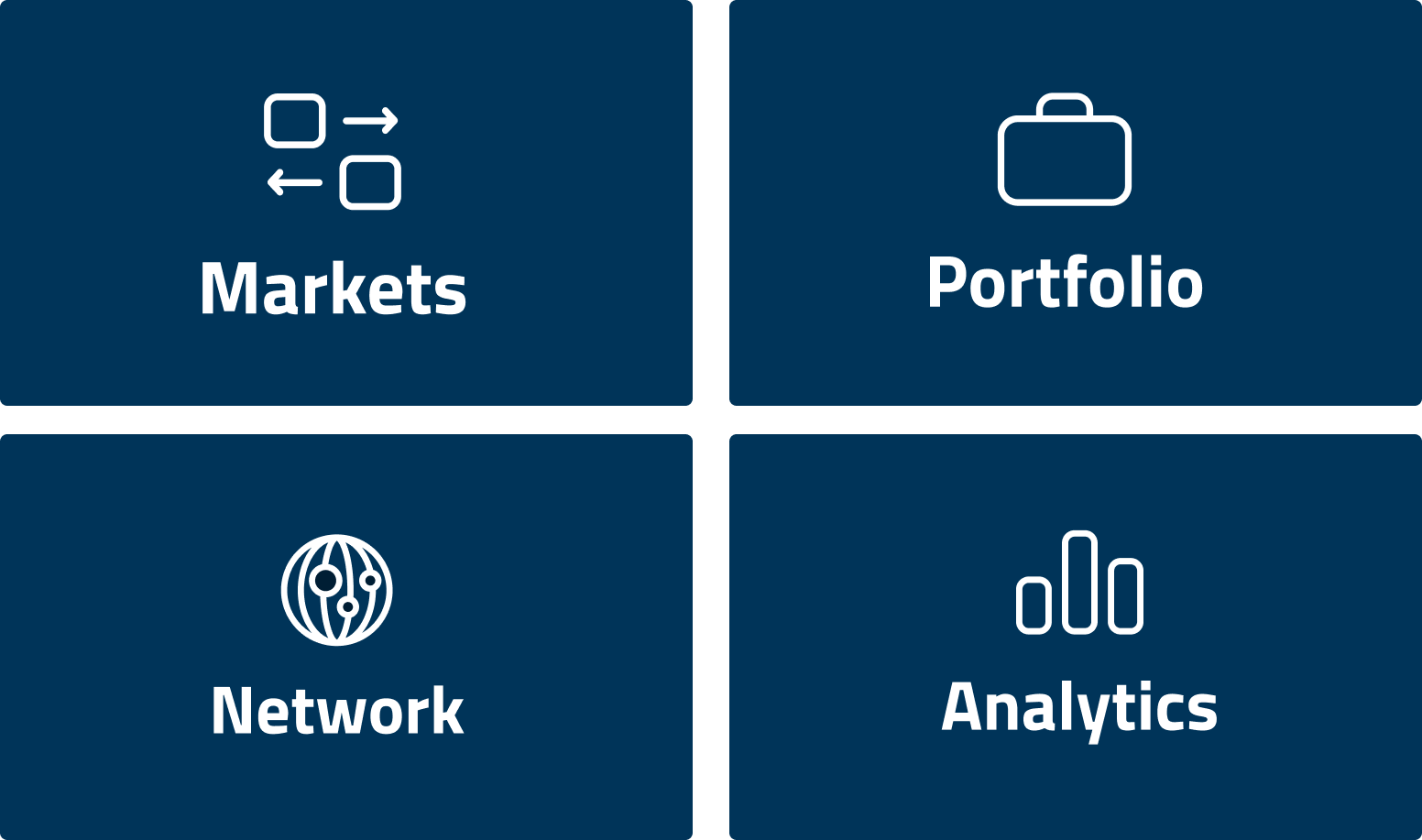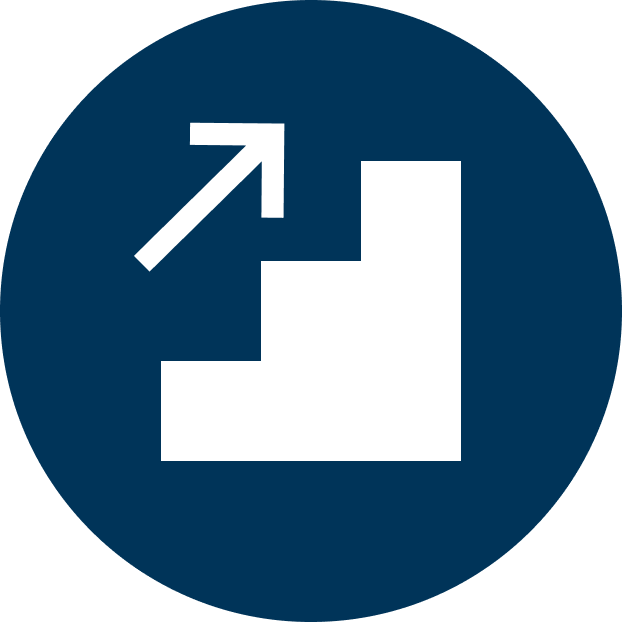 Gain your competitive edge with iLex Connect Pro.
With iLex Connect Pro, access iLex Connect's most advanced features to gain a competitive edge in the market, actively engage with investors and manage your loan portfolio.
Featuring cutting-edge market analytics, investor intelligence, and portfolio management tools, Connect Pro enables loan professionals to run their loan business strategically and proactively and stay ahead in the market.
MARKETS
Stay connected to the market 24/7 and access the largest source of deals
.
Access 40,000+ public and private deals to search for opportunities and grow your deal pipeline. Indicate your interest and send reverse enquiries to arrangers in a click. Set market alerts to ensure you never miss a deal opportunity.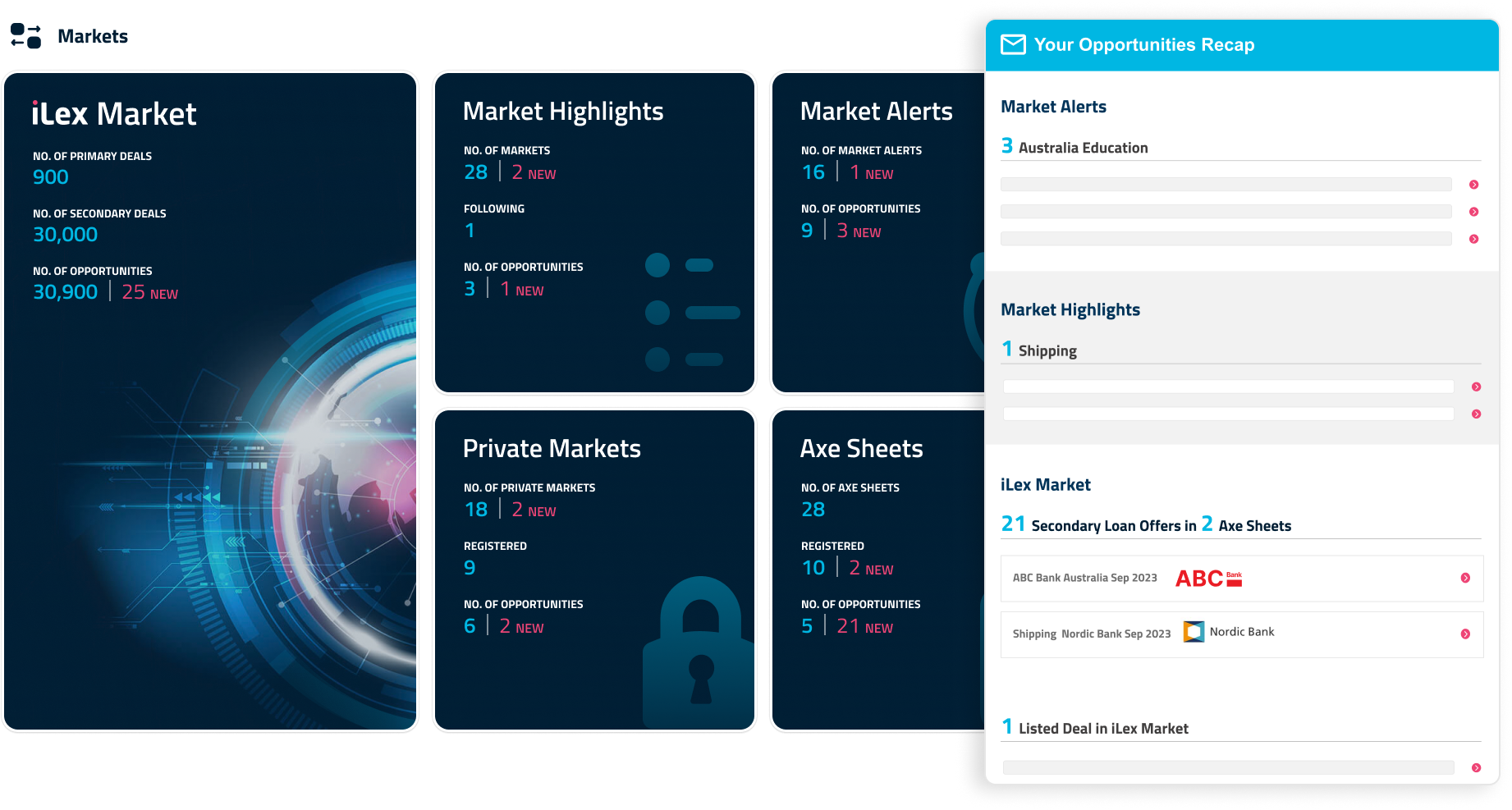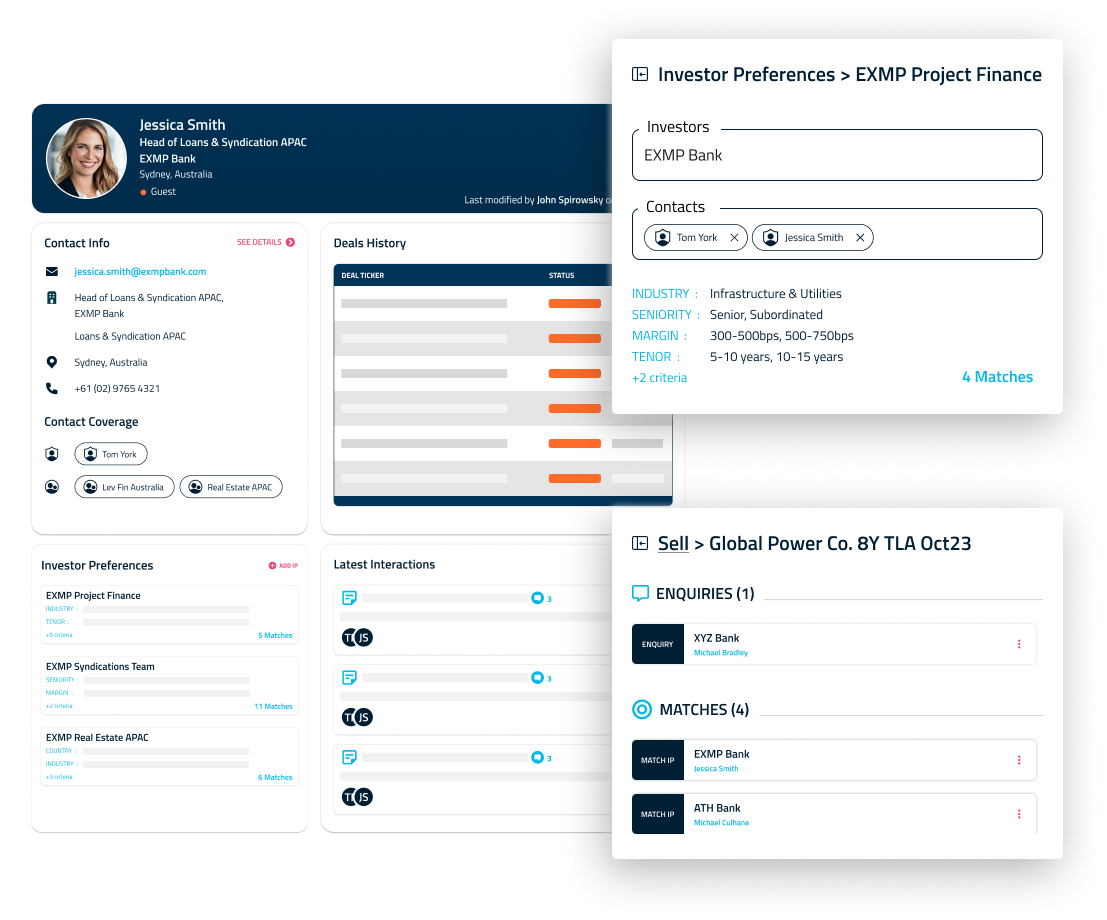 NETWORK
Build up your market network and sharpen your investor intelligence
.
Manage your investor contacts and distribution lists.
PORTFOLIO
Actively manage your distribution portfolio as a team
.
Monitor deal distribution, investor activity and negotiation progress across your portfolio.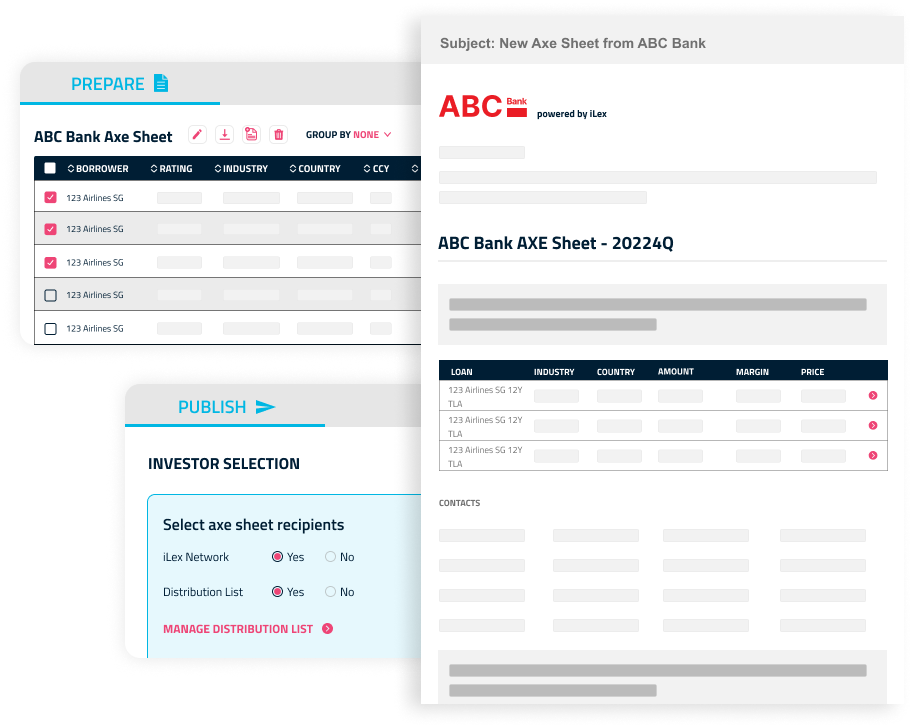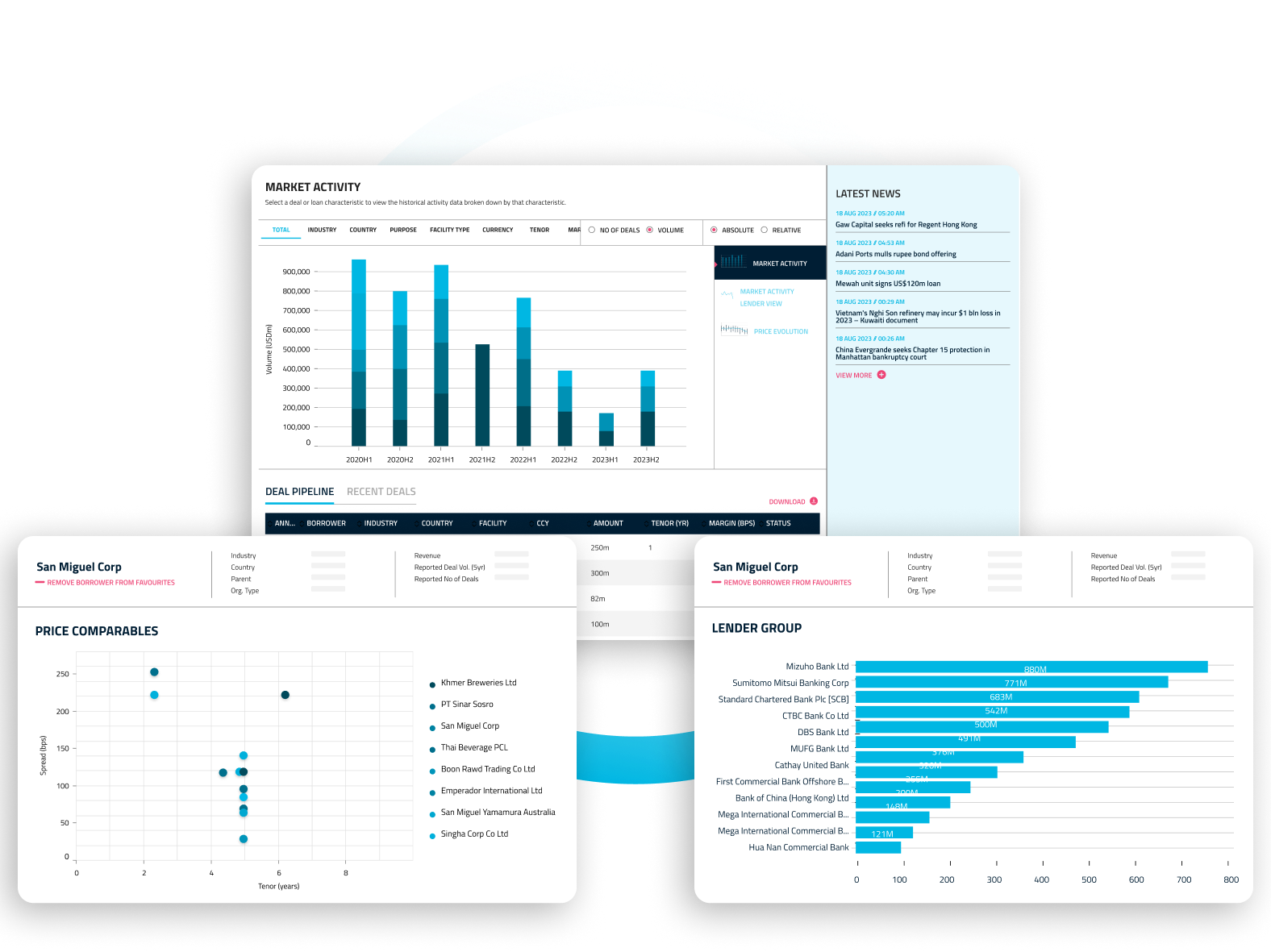 ANALYTICS
Access unprecedented market insights and analysis in a few clicks
.
Stay on top of the latest market trends and news with Market Pulse and News Headlines. Run simple liquidity analyses and price comps on any borrower.