2023 Q1 in Retrospective

.
315+ (+70) market participants globally
.
iLex continues to grow its footprint in APAC and our market expansion strategy in Europe is starting to bear fruits.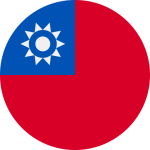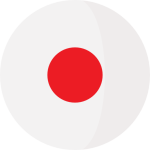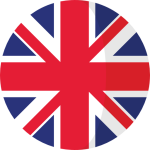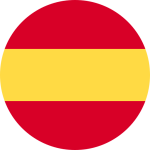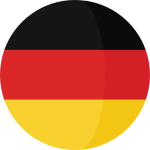 350+ (+50) primary and secondary deals listed
.
Despite challenging market conditions, arrangers and sellers have been continuously adding new primary and secondary deal opportunities on iLex across all industries and geographies. At the same time, there are demand interests from participants keen on connecting and working on relevant opportunities.
*Tip: Save your preferences as Casts to stay on top of relevant deal opportunities and match with sellers/arrangers. Click here to learn how to save a cast.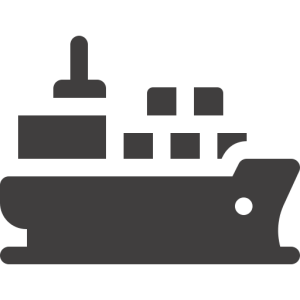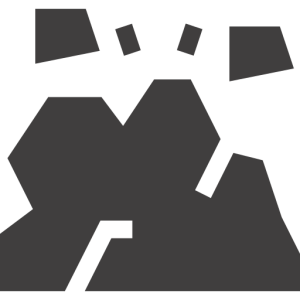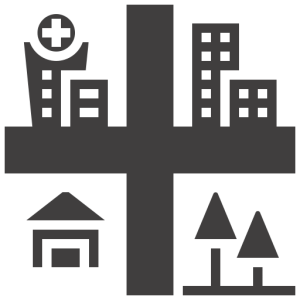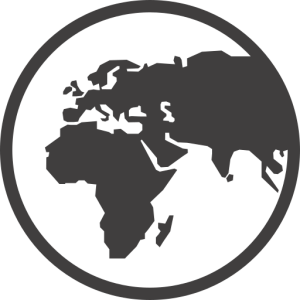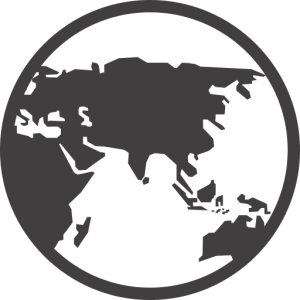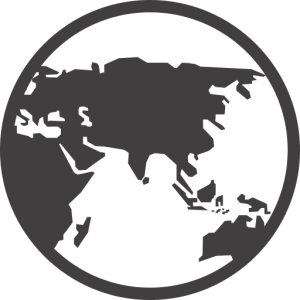 Bringing to you new digital capabilities
.
Our first-of-its-kind releases represent innovation breakthroughs and are setting the foundations for straight-through loan syndication and trading and more analytical capabilities.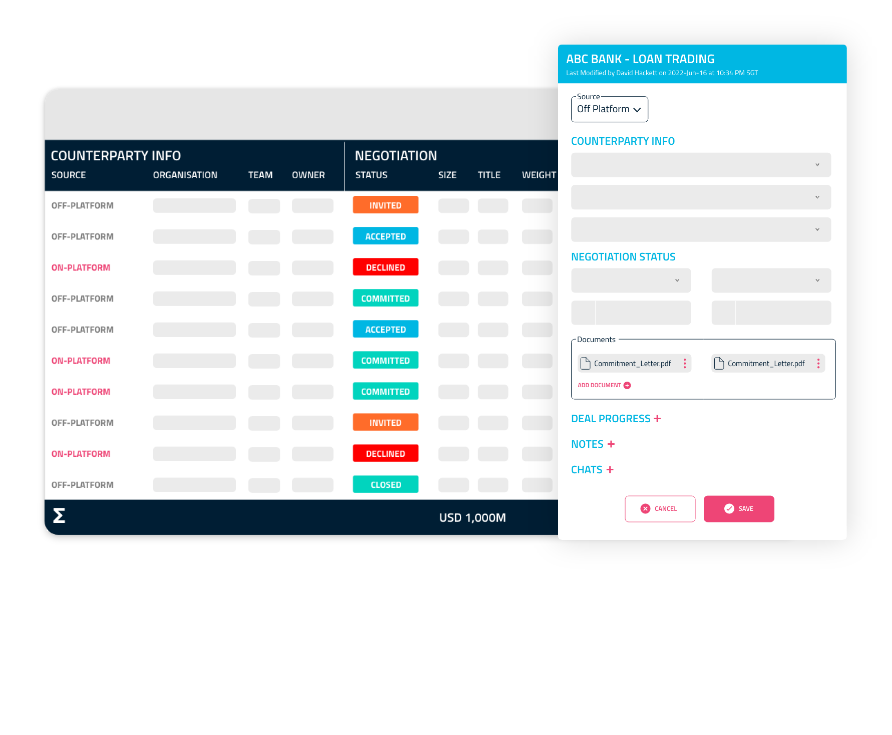 Say goodbye to multiple excel files, email threads and information asymmetry!
Capture all investor activity (on-platform and off-platform) in one place and stay on top of your deal with book-building and allocation features as a team.
Build your institution's investor database and intelligence to sharpen engagement, streamline your distribution strategies, and gain a competitive edge.
Our CRM feature offers a clear and consolidated view of all investor interactions, your deal track record with them, and investor preferences capture.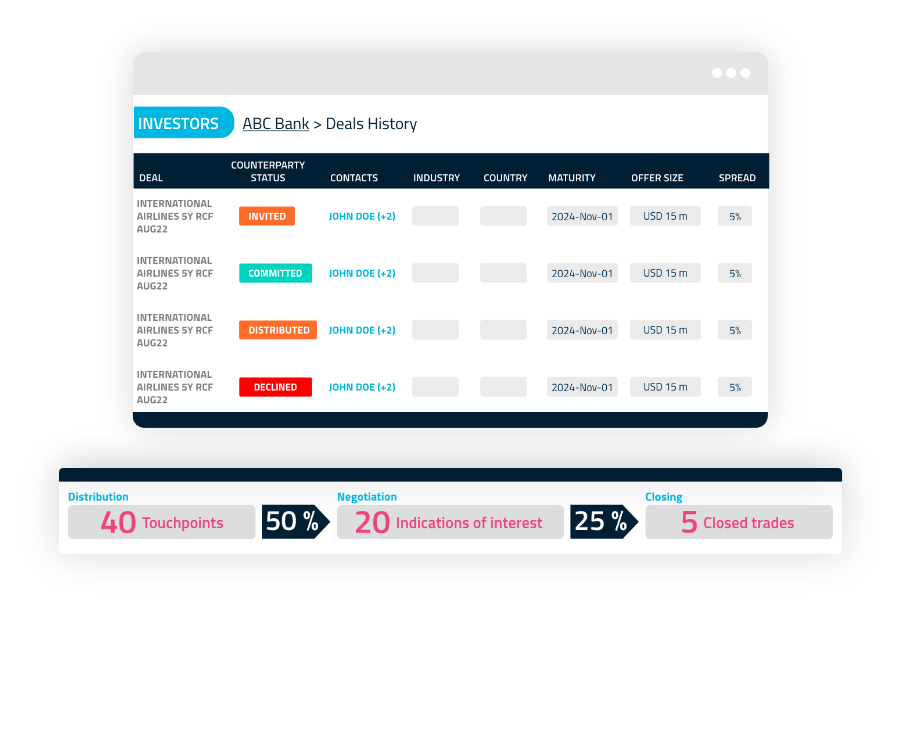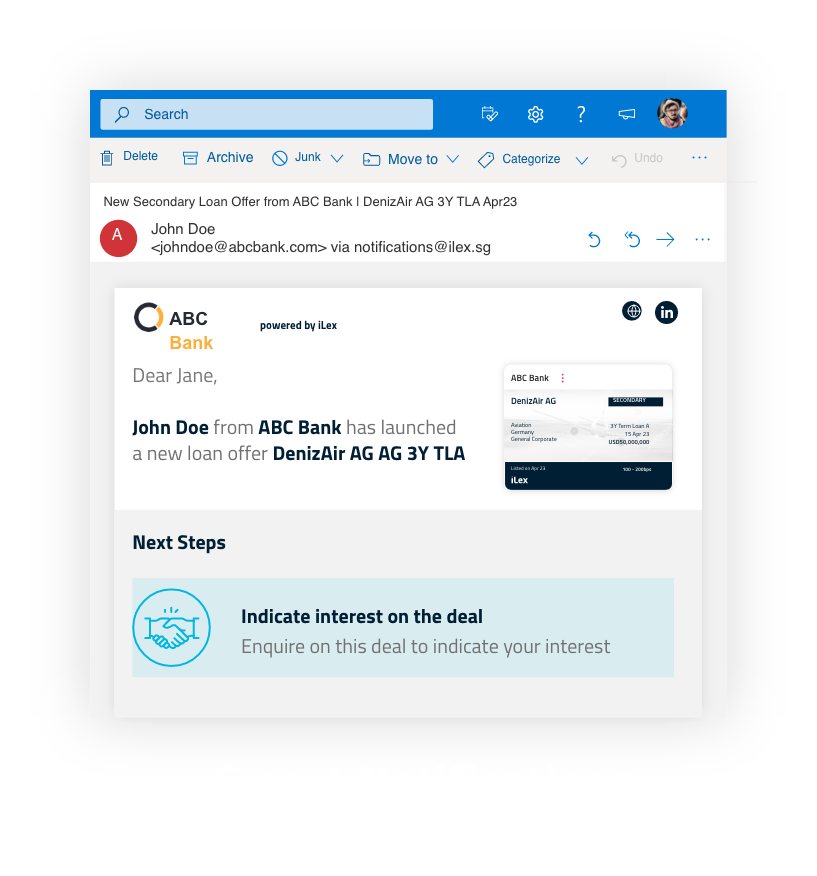 Don't miss any deal activity with our new email notifications and take actions on the fly.
Clear, sleek and informative – our revamped email notifications are here to guide you and your counterparties to successfully manage deals on iLex.
Export Deal Portfolio, Contacts & Analytics
.
As requested by many, you can now download all tables in portfolio views, analytics pages and list of contacts.
This provides you with the added flexibility to export multiple datasets, make your own adjustments and run your own analyses to extract valuable insights and make data-driven decisions.
*These Pro license features are temporarily available to all users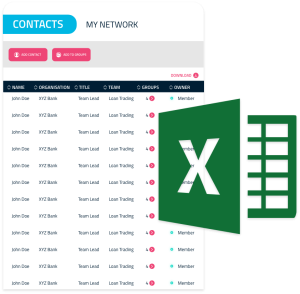 Engaging with the APAC & EMEA loan communities
.
As part of our ongoing commitment to the industry, we have joined the APLMA and LMA to meet fellow members, foster discussions, and drive innovation and growth as a community.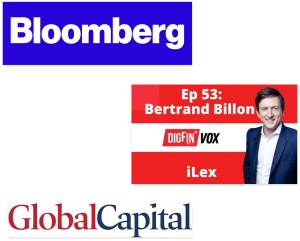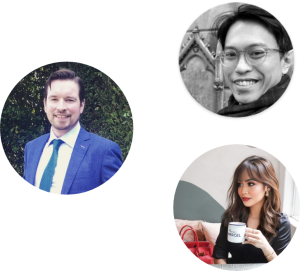 Q1 also saw great additions to iLex's team. We warmly welcome our new colleagues:
Ariff Razak: Senior UX/UI Designer
Matt Rhys Evans: EMEA, Sales & Client Success
Zahura Sulaiman: Finance & Admin Manager