Why should I create a cast?
Following iLex's launch in EMEA, iLex Market now captures 40,000 publicly reported and privately listed deals from both APAC and EMEA.
With new deals hitting iLex Market daily, save your market preferences by creating a cast so you will never miss another deal opportunity.
Here is how to do so: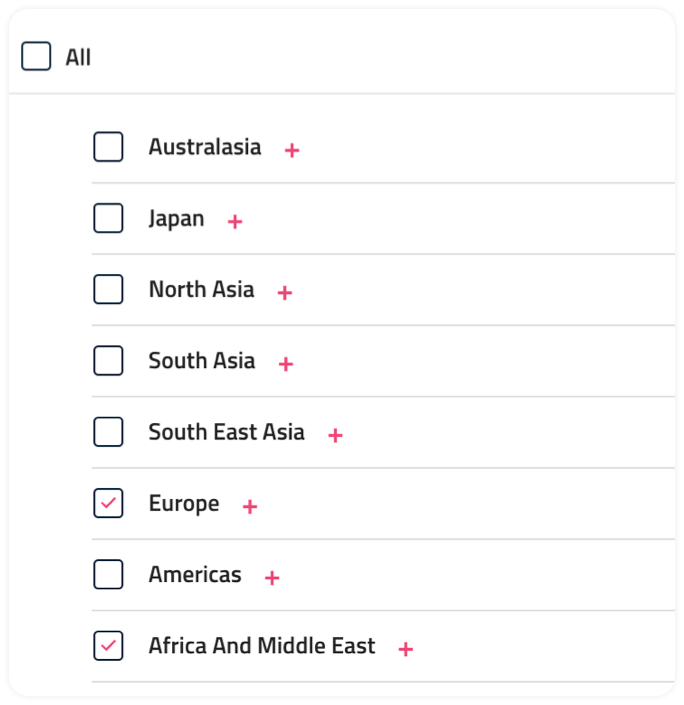 DISCOVER DEALS FROM OTHER COUNTRIES


Country Filters

.
On iLex Market, select countries you would like to source deals from.
Countries: e.g. Europe + MEA + APAC
FINE-TUNE YOUR PREFERENCES




Other Filters

.
Select your preferred deal characteristics with filters such as
Industries: e.g. Infrastructure
Margin: e.g. 100-500bps
Tenor: e.g. 3y+
And more!


Finally, click "Cast Deal Search" to save your preferences and name your cast.
You can access all your saved casts anytime with the sidebar.
Tip: It is advisable to create several specific casts rather than a few broad ones.
Your cast as a watchlist
– Receive daily alerts on new deals fitting your preferences
Match with arrangers
– If your cast matches a deal listed on iLex, you will be included in the arranger's investor selection list
– The arranger may then invite you to their deal.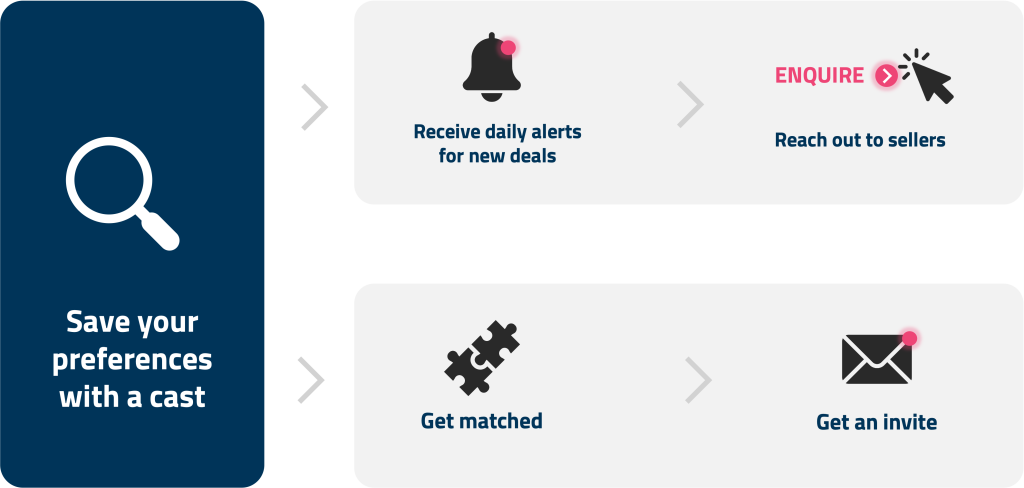 Log onto iLex to create your casts.