Building market infrastructure with and for
loan market participants.
We work closely with several leading global financial institutions to address the challenges faced by market participants and to ensure our solutions meet the requirements of the industry.
By supporting the development of iLex, our partner banks actively contribute to the transformation of the market and promote adoption of new market practices that leverage technology to deliver greater market liquidity and efficiency.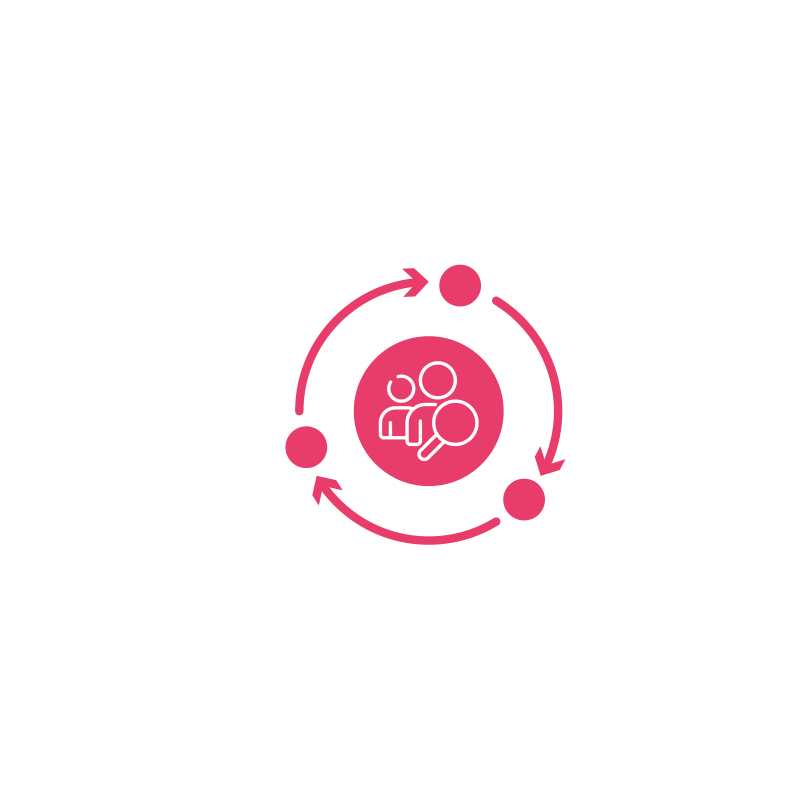 iLex supports all participants in the corporate loan market, from investment and commercial banks to a wide range of institutional investors.
Deliver Efficiencies to Focus on Value-Add Work
Digitise your deal workflows | All investor interactions and team collaboration in one place | Get insights in seconds | Real-time book-building updates
Upgrade Investor Engagement & Stickiness
Capture all investor interactions | Build-up collective investor intelligence | Engagement reports & stats | Investor portal to increase touchpoints | Custom matching algorithm
Grow your Reach and Deal Flow
Receive qualified enquiries | Match with the right counterparties | Grow private credit distribution to institutional investors | Diversify your investor base
Unify Your Systems
Unique partner ecosystem pre- and post-trade | Straight-through-settlement | Standard identifiers and messaging protocols | Consolidated view across business lines
Real Time Access to Deals
Screen market opportunities | Directly enquire on deals | Receive alerts for new deals matching your interests | Get invited to new relevant deals | Discover new arrangers
Instant and Actionable Market Analysis
Take better and faster decisions | Run complex analysis in seconds | See the right information at the right time | Access new data sets
Free
Free access to the platform | Free market analytics | No transaction fees
Frequently Asked
Questions.