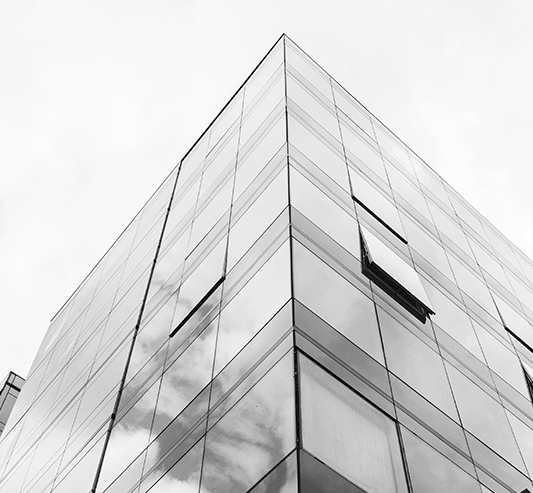 The corporate loan market is ready for change.
The loan market has seen limited innovation for decades, while other financial markets have grown in size and efficiency thanks to digital platforms. In particular, activities revolving around the distribution and secondary trading of syndicated loans continue to rely on manual, time-intensive, repetitive and error-prone processes. The reach of a participant is often constrained by headcount resources and personal relationships. At the same time participants face increasing regulatory requirements and rising costs, increasing the need to deploy new efficient solutions.
At iLex, we are leading innovation in the loan market in close collaboration with our partners through the use of advanced technologies, artificial intelligence and smart data & analytics. We are supported by an experienced team which is dedicated to providing the best loan platform to our clients.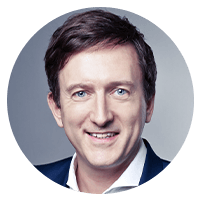 "iLex's vision is to deliver industry-wide solutions that harness the power of data, new technologies and partnerships to support the liquidity, efficiency and resilience of corporate loan markets in unprecedented times of change."

Bertrand Billon
Founder and CEO
Like other asset classes, loans will trade
digitally on marketplaces and follow the trend of platformisation
Be the reference marketplace and platform
to trade loans globally by 2025
Partner with leading financial institutions and data & solution providers to accelerate market adoption and deliver the most integrated, scalable, and flexible platform globally
Business and Marketing Advisors

.