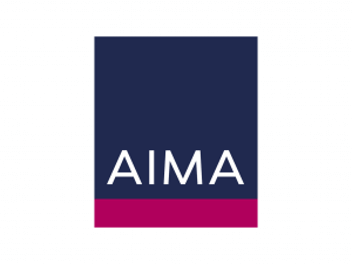 iLex attends AIMA's Singapore Annual Forum 2019
Singapore, Oct 23, 2019 – iLex attended the Alternative Investment Management Association's ("AIMA") annual forum held in Singapore on 22 October 2019.
The event brought together policy and regulatory bodies, hedge funds and alternative investment managers, industry professionals, and thought leaders to share insights and reflections on the industry.
The forum highlighted the growing attraction of the private debt asset class, and the limited amount of information that exists on it, especially in the APAC region.
"The private debt market has been one of the fastest growing segments of the alternative asset management industry," said iLex's founder Bertrand Billon. "With new investors entering the market every quarter and deal activity on the rise, the information gap and lack of market infrastructure is increasingly a growing challenge. This is a gap that iLex intends to fill."