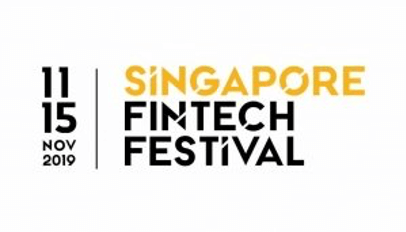 iLex participates in the Singapore FinTech Festival 2019
Singapore, Nov 15, 2019 – iLex welcomed visitors to its booth at the Singapore FinTech Festival ("SFF") 2019, which was held on 11-13 November.
With over 60,000 participants from 140 countries, it is the largest fintech event globally, bringing together new and established fintechs, banks, policy and regulatory bodies, hedge funds and alternative investment managers, industry professionals, and thought leaders to share insights and reflections on the industry.
The iLex team welcomed a range of visitors over the 3 days at its booth located in the start-up zone.
"This year's edition of the SFF has once again shown APAC's vibrant fintech ecosystem, and provided iLex with the opportunity to engage with key stakeholders and potential business partners," said iLex's founder Bertrand Billon. "The pace of change and innovation in the Financial Services industry looks to be accelerating. Established players continue to show strong appetite in engaging with companies that demonstrate innovative business models, to unlock value for their customers and shareholders. We are excited to have been part of the SFF 2019 and look forward to participating in the future."